Big Impact, Big Results
With experience in both corporate and PR agency environments since 1990, Elaine Marshall has a diverse background leading the public relations efforts for Fortune 500 companies, start-ups and leading national public relations agencies. Her expertise includes media relations, social media engagement and strategy, product launches, strategic planning, press release, article and blog writing, industry analyst relations, and marketing collateral development.
Her placement record includes leading media outlets such as The Associated Press, The Wall Street Journal, The New York Times, USA Today, Fortune, Fast Company, Forbes, Time, Newsweek, BusinessWeek and Inc. Lifestyle placements include InStyle, Good Housekeeping, Redbook, Shape, Maxim, Life & Style, Woman's Day, and First for Women. Technology placements include Mashable, PC Magazine, Electronic Engineering Times, Government Computing News, VAR Business, COTS Journal, InfoWorld, and many others.
Putting the Buzz Back in Business.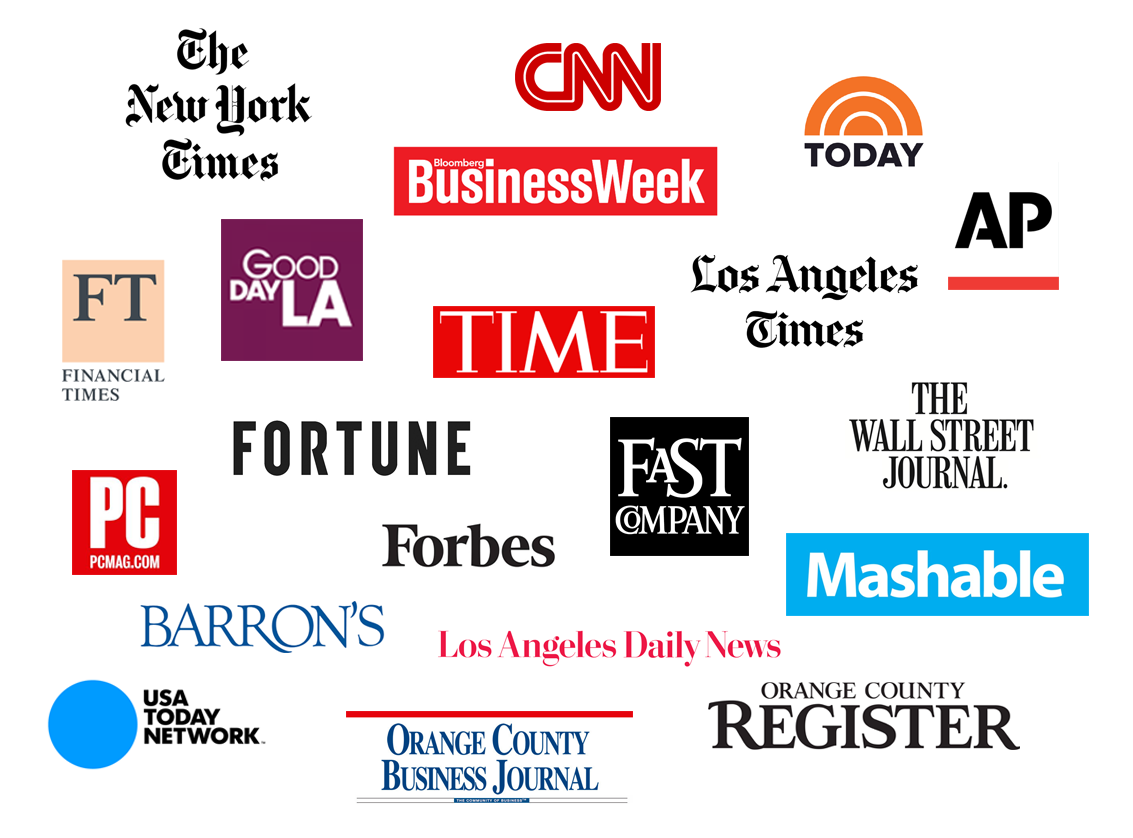 Before Empowered PR
Elaine held in-house positions as Director of Public Relations for SimpleTech (Nasdaq: STEC) and idealab!'s Cooking.com. Additional PR staff positions include WD, Maxtor, Advanced Micro Devices, Quarterdeck, Ogilvy Public Relations, and BBDO.
She developed and executed strategic media relations campaigns for  Apple, Texas Instruments, Toshiba, Viking Technology and STEC. Her pro bono work includes the Junior League of Orange County, California and several Ronald McDonald House locations.
Marshall earned a bachelor's degree in Journalism with a Public Relations emphasis from California State University, Chico. She resides in Southern California with her husband, two sons, and rescue dog.