Want your business to get noticed in a noisy world?
Elaine makes that happen.
Let's tell your story together!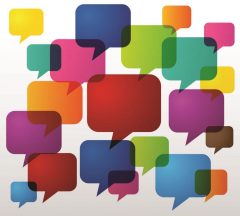 Essential Messaging
Elaine develops clear, concise statements about your business and what makes you the best choice for media outlets.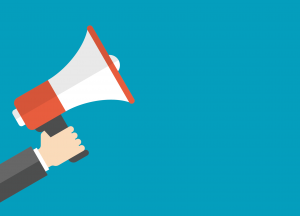 Press Releases & Pitches
Custom, strategic pitches are designed to help clients develop relationships with key media contacts to garner top coverage.
Elaine Marshall tells the stories of businesses in the media using strategic messaging, press releases and pitches. In short, she creates buzz! Her wide variety of industry contacts propel your story forward into the proper media with a consistent messaging supporting your brand. Elaine identifies the most compelling elements about your story, carefully crafts a pitch and gets your message to the people who want to hear it. With broad experience promoting the world's biggest and most exciting companies, Elaine knows how to get your business noticed.